Higher-Reason specialises in medical data migration from various types of platforms. We have delivered hundreds of successful migration projects covering a variety of custom and packaged medical application migrations. The entire process is divided into 5 easy steps:
Fill confidentiality and customer detail forms
Send database backup to us
Read and sign quotation paperwork
Full payment upon completion of migration
Deploy final database to server
Whether you are considering migration to cut costs or consolidate systems, or need to come up with a business case justifying migration - we can help.
Give us a call on (03) 9095 8980 or send an email to info@higherreason.com.au - we can assist you.
Download confidentiality form and customer detail form.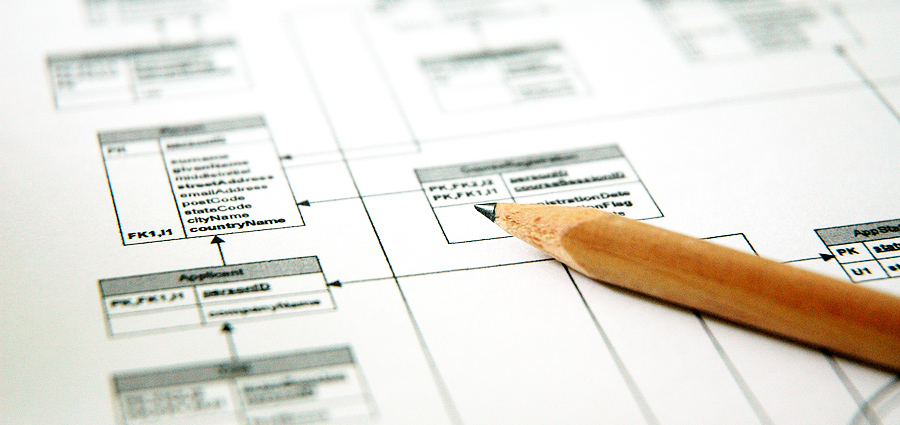 Medical Director 3
Best Practice to Medical Director 3
Genie to Medical Director 3
Locum RX to Medical Director 3
Locum 3 to Medical Director 3
Medical Spectrum (MSS) to Medical Director 3
MedTech32 (MT32) to Medical Director 3
Practix to Medical Director 3
Profile to Medical Director 3
ProMed to Medical Director 3
Promedicus to Medical Director 3
VIP to Medical Director 3
BlueChip
Practix to BlueChip
MXSolutions (Omnis) to BlueChip
MedWin (Omnis) to BlueChip
Medilink to BlueChip
Medical Wizard to BlueChip
Genie to BlueChip
CompuDoc to BlueChip
Access-SP to BlueChip
Database Merge
BlueChip to BlueChip
Medical Director to Medical Director
Data Migration (MOVE)
The thought of upgrading/migrating your old software to a newer better version has always been daunting, with the fear of your data either not compatible due to the difference in database schemas, loss or truncated during migration.
Higher-Reason realise these challenges and offers cost effective and reliable solutions into these problems. Our database experts enable effective content deployment in a variety of database platform, and different database schemas. Our Data Migration Services help you reduce risks of data loss, ensures data integrity, and enhances quality and performance during the data conversion/migration process.
Throughout the years, your database will accumulate duplicate, unwanted and end of life records, Higher-Reason offers a unique service to cleanup these records by means of consolidating and deletion of records to free up valuable hard drive space to ensure the validity and integrity of your database. This will also free up valuable space on your hard drive which will save you the cost of getting new hard drives and a better value for money on your existing hard drive.
Our track record is immaculate where we have been entrusted by many medical centres to convert/migrate their very important patient's data from their legacy database to a Microsoft SQL database. Click here to link to our Database Migration page.